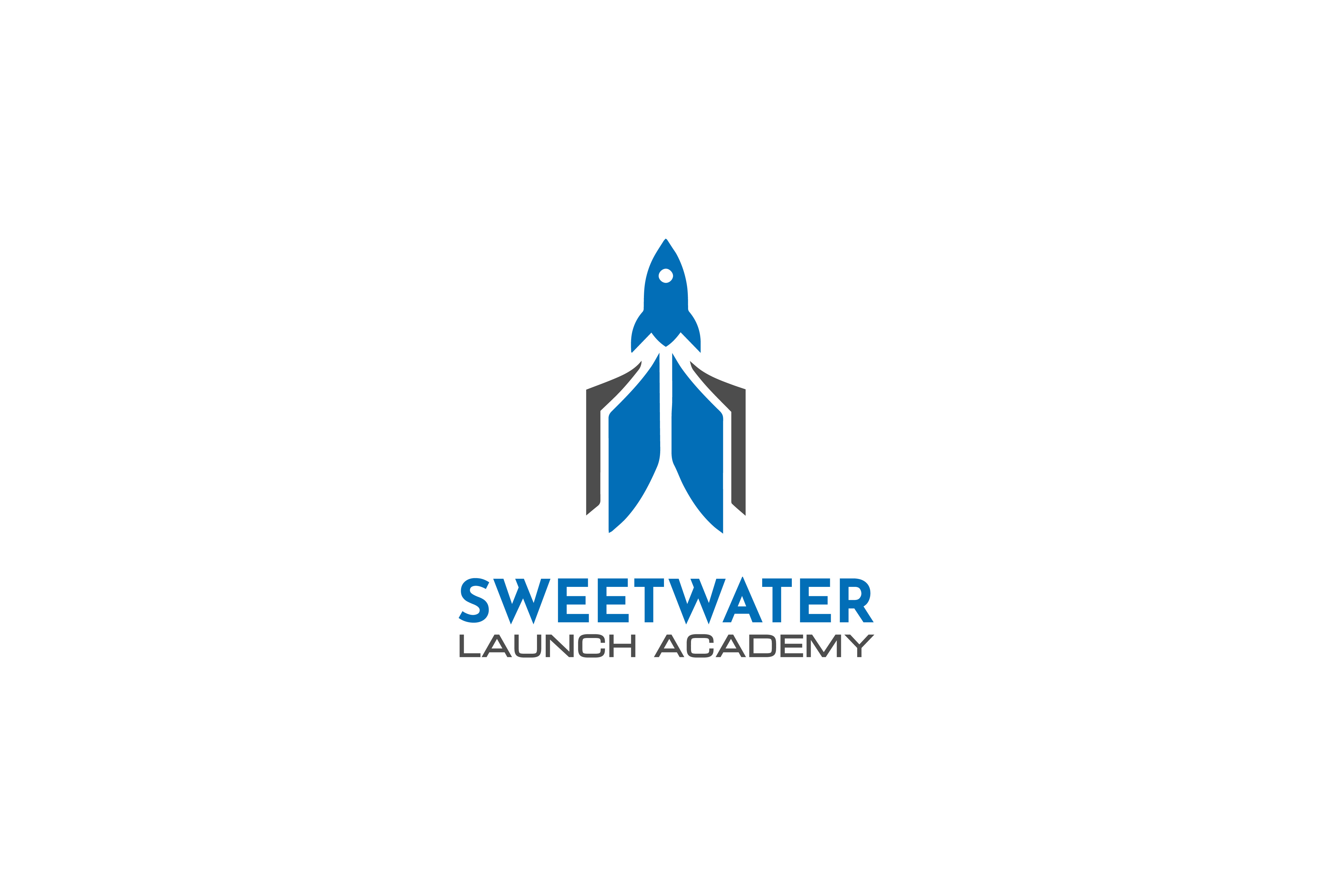 Distance Learning Sweetwater
Thank you for visiting the Educational Technology website. Please send us your suggestions for things you would like us to include on this page. Our goal is to be a resource for students, teachers, parents and community members. Educational Technology works closely with curriculum and instruction, information services, professional development, and research and evaluation. Our department goals include:
1. Providing state of the art technologies to schools and programs for the purpose of closing achievement and opportunity gaps for all students in SUHSD.
2. Provide systematic training and support for all technology-based tools, curricula, and information systems so teachers and students do not experience technology a barrier or impediment to learning.
3. Research, share, model, and disseminate best practices in the areas of educational technology in order to ensure all students are prepared for 21st century digital life and citizenship.
4. Help schools evaluate and select technologies that will assist them with meeting the academic goals set forth in their single plan for student achievement.
5. Continuously support teachers in their efforts to prepare, present, and improve instruction for all students.
6. Support the District's curriculum initiatives in the areas of classroom instruction, student assessment, data analysis, and student/parent communication.
7. Create an educational community that is available to students 24/7, 365 days a year – making anytime, anywhere learning a reality for SUHSD students.
Feel free to contact us anytime with suggestions, ideas, or concerns. 
Department Contacts
Dr. Daniel Winters
Director
daniel.winters@sweetwaterschools.org